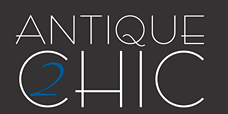 Story
Antique 2 Chic is owned and run by partners Timothy Warr and James Pickering. Tim and James have been friends for nearly 30 years and although they now have completely different lifestyles their shared interest in antique and vintage furniture has prompted them to form a partnership to not only preserve antiques but to ensure their place in the future by providing them with an up to date chic image thereby creating their own bit of history.
Tim Warr is a true ambassador for antiques as for over the past 16 years he has dedicatedly restored furniture to the highest quality in his workshop in the Staffordshire countryside, specialising in all aspects of furniture repair and restoration and furniture upholstery . He renovates each piece and then reupholsters them in designs chosen by customers to reflect their specific needs to create a bespoke piece of furniture.
"After being told so many times that antique furniture is not everybody's cup of tea, it is my vision to change the way people view antiques" Tim
James Pickering spends time in London and New York working as a business and marketing specialist.
"I am always keen to see what Tim has in his workshop. He is a man of few words but his passion for antiques and their restoration is truly inspiring and is a topic where he's never short of a word or two" James
Antique 2 Chic was born of an idea conceived on a visit by Tim to see James in New York in 2008.
"We saw a striking, brightly upholstered chair in a shop window. It was a poor quality reproduction and had an outrageous price tag but nevertheless it attracted a constant stream of interested people. An hour later we had hatched a plan to buy a handful of period pieces and decided that perhaps by traditionally restoring them and then applying a more modern approach to the choice of upholstery, which was clearly what was making the impact, perhaps we might be able to reawaken people's interest in antiques and even provide a little food for thought'. James
Many people have antique and vintage furniture, often inherited pieces, but lack of knowledge on how to take care of them or how to place them to complement other more modern pieces often leads to them being passed over or neglected. With the expertise of Antique 2 Chic we can create custom made, antique designer sofas and chairs.
"People always hang on to antiques in the belief that they will one day be valuable - and often they will be - however wouldn't it be better to use them rather than store them. We have found pieces in garages that the dogs have been sleeping on for 10 years and one month later after repair and restoration they are transformed into a luxury piece of furniture taking pride of place in the owners' sitting rooms" Tim
"The best thing about the concept of Antique 2 Chic is its timelessness. The quality of furniture restoration and repair together with the opportunity to re-upholster pieces time and again, means they could be something to pass onto the next generation so that they can create their own piece of history as well". James
Timothy Warr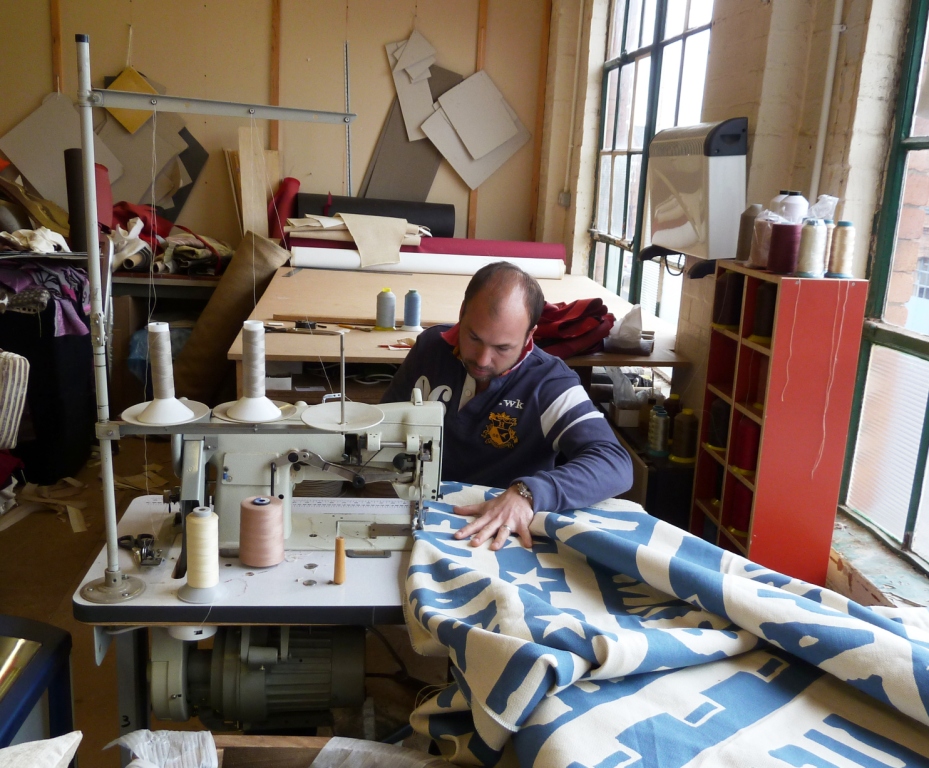 At the machining stage!
James Pickering